Helping Families Through the Minefield Of College Admissions and Financial Aid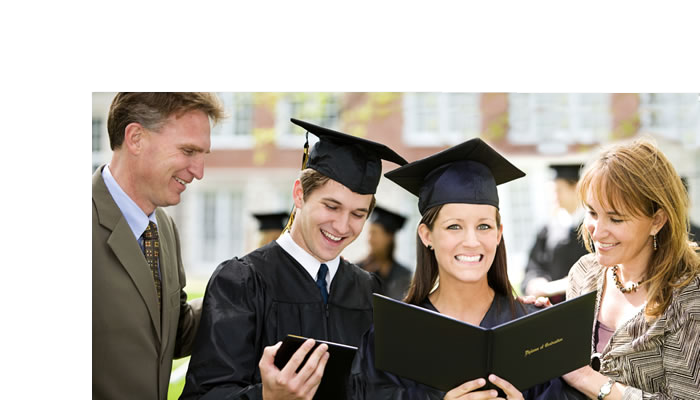 Collegiate Funding Solutions' Client Care Center
To fullfill our mission of helping you help your clients save ON and not just FOR the cost of a college education and so that you can be the one-stop-shop for college planning services, CFS offers a premier college admissions and financial aid service. These additional services complement the college-financial planning capability you'll have via CFS' college-planning software and access to subject-matter experts. These two additional levels of service are paid for separately by families that want them. Contact CFS for additional information about pricing.
>

Expand Your Capability.

Expand Your Opportunities.

Expand Your Income.
Like what you see? Call 1-919-469-1996 or sign up