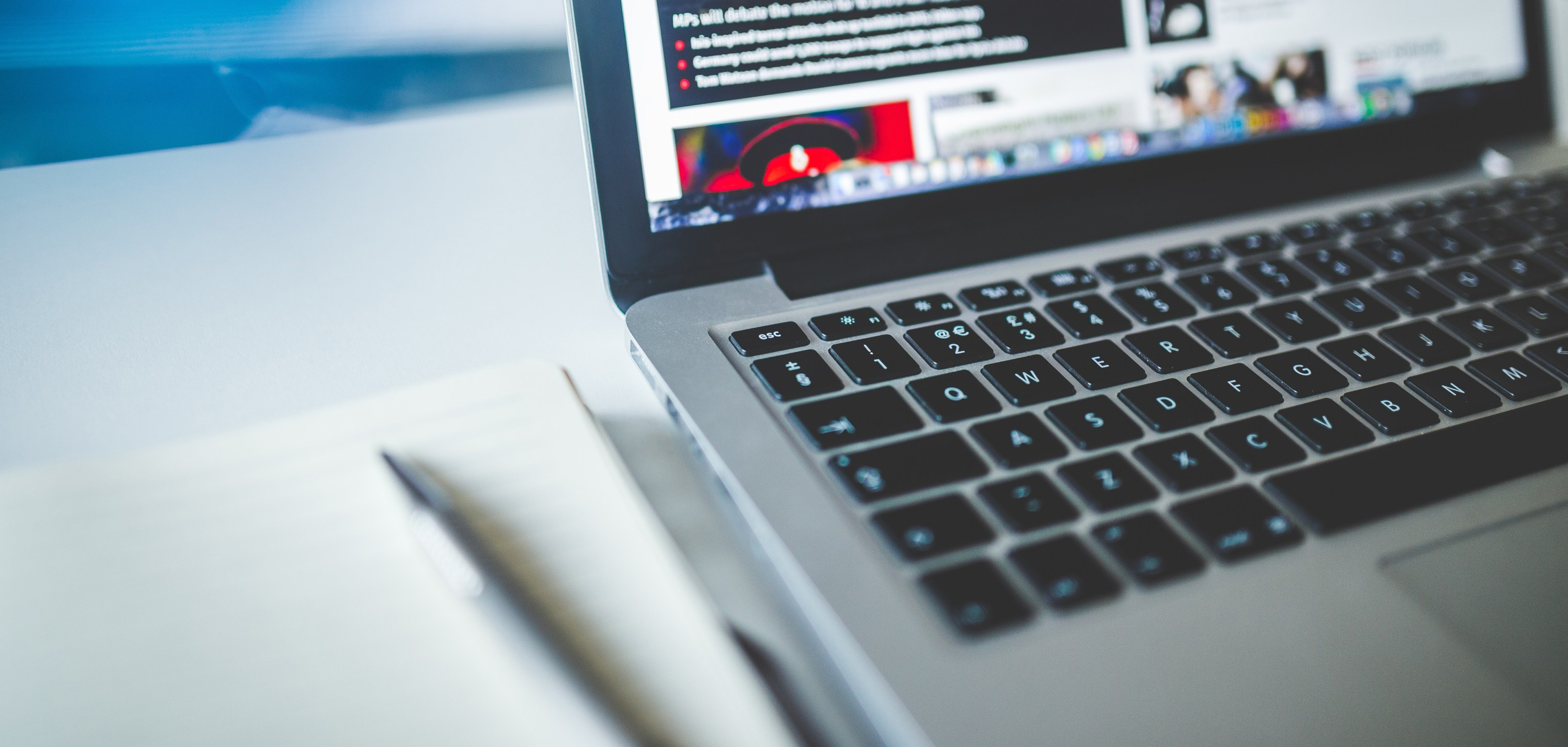 College Ed Express Newsletter

Benefits:
Subscribers are consistently reminded over time about you and your services. It can take months before a parent is ready to engage your help. You need a way to stay connected to prospects and College Ed Xpress is the way.
You can send it to centers of influence. CPA's, accountants, and attorney's are generally interested in other ways to help their clients. Sharing your e-newsletter with their clients can yield new business for you!
It's the perfect springboard to promote the
CFS Client Care Center services
that yield income for you! The audience for your e-newsletter is the SAME audience for the college admissions and financial aid services.
Email forwarding and social media enable subscribers to easily share your e-newsletter, extending your reach - at no additional cost to you.
It's affordable and there is no limit to the number of subscribers.
It's totally turnkey and managed by CFS. Just sign up your prospects or have them register themselves through a subscription interface provided by CFS. That's all there is to it!
See in these examples how VALUABLE the content is, how WELL it promotes YOUR business and how each newsletter REFERS the subscriber to you for help!
The newsletters are great! You really do a fantastic job of putting them together. In fact, we just renewed our subscription and worth every penny. Our clients love them.

My monthly college newsletter (that CFS writes for me and I put my name on) keeps my clients focused on what they need to do or be aware of each month. I get compliments on it all the time and it generates referrals.

Great newsletter and I love how easy it is to forward to someone to subscribe-excellent.

I've been sending out the newsletter to my clients for five years. It's a great way to enhance the college side of my business and distinguishes me as a serious college funding professional.
Like what you see? Call 919-469-1996 to get started today