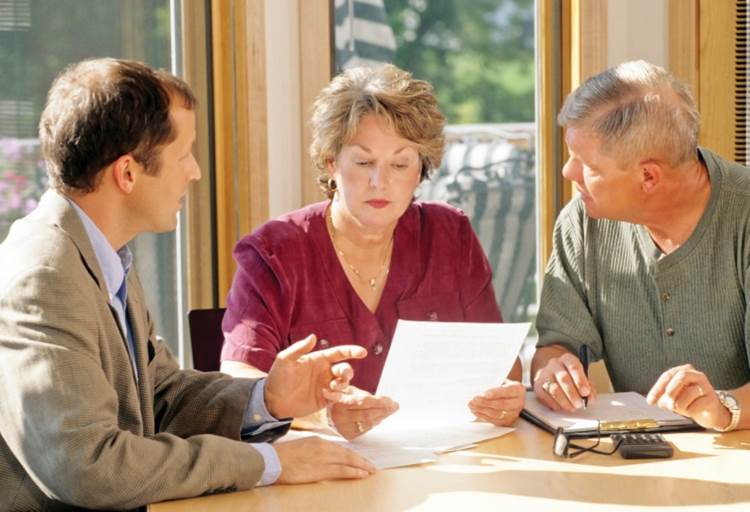 Your Custom Plan - A Roadmap for Saving ON College Costs!
CONCERNED ABOUT THE OUTRAGEOUSLY HIGH COST OF COLLEGE?
Here's how we are going to help you save on and not just for college costs - regardless of your income level:
It starts with a correct diagnosis of your situation. Just as a physician asks a patient questions in order to formulate a diagnosis and prescribe a remedy, your responses to the online data form will help Callahan Financial to diagnose your situation.

Based on your data form responses, we'll develop a customized college plan for you. The plan will assist you in making smart, well-informed college planning, admissions and funding decisions that can help you save on your out-of-pocket college costs and improve your retirement savings outlook.

This is how you plan for the best overall outcome and potentially save ON, not just for the cost of college!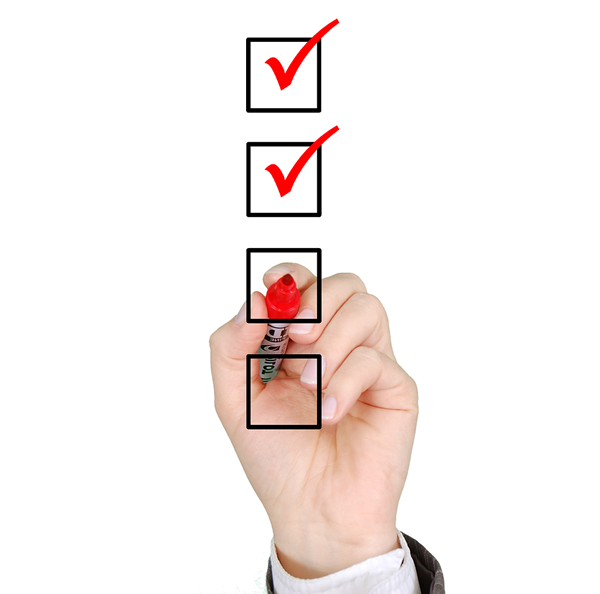 Uninformed decisions, mistakes and missteps will drive up your college costs. With our help, these vitally important questions can be answered and a gameplan put in place to help you achieve a great outcome for your student, your finances and your retirement savings outlook!
Will we have to pay the school's sticker price?
How much will we be expected to pay out-of-pocket at selected schools?
Which schools want my child to attend and would attract them with generous tuition discounts?
Are we candidates for financial aid?
How much financial aid will we qualify for?
How much of our financial aid will be scholarships/grants as opposed to loans?
Can we increase our financial aid eligibility? How?
How do we negotiate a better financial aid award?
What merit-based scholarships does our child qualify for and what are the requirements?
How can we increase the likelihood for tuition discounts at schools of interest to us?
What are the mistakes to avoid that may significantly drive up college costs?
Are 529 Plans the right choice for us?
Are there other savings options that may be preferable in light of our circumstances?
Will we qualify for tax credits? Which ones? How much?
How can we leverage our business to reduce college costs?
Would test prep benefit our child? In what ways could it reduce our college costs?
Which schools should we apply to maximize financial aid or tuition discounts?
What is the proper funding role for the grandparents? Pitfalls to avoid?
Can we maintain or possibly increase retirement contributions during the college years?
How can we maintain or increase cash flow during the college years?
What are the appropriate funding strategies for covering any shortfalls?
Should we pay college with after-tax income or are there preferable options to consider?