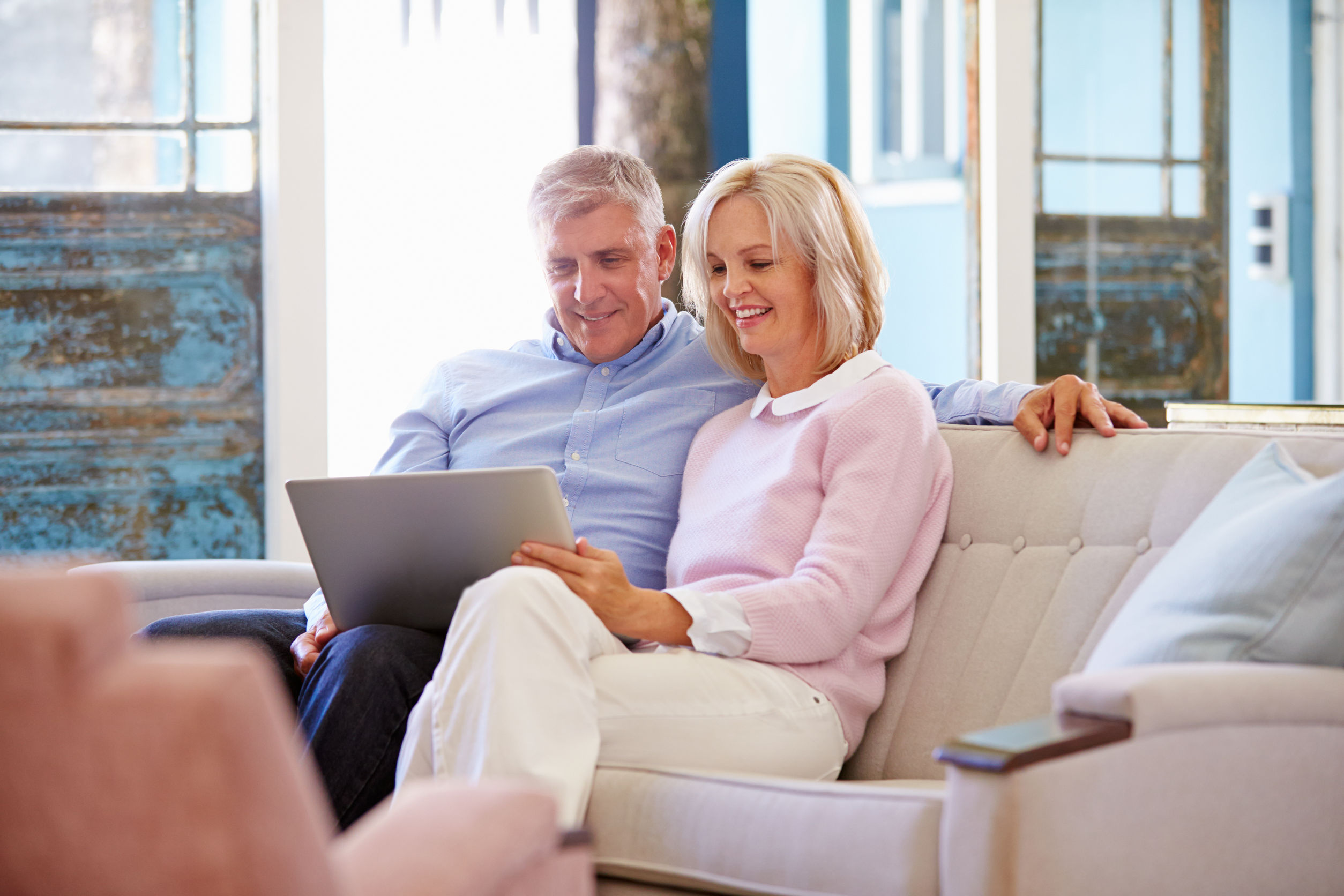 Callahan Financial
Helping Families Save ON the Cost of a College Education
SECURE DATA FORM
Completion of the data form below is the all-important first step in enabling Callahan Financial to help you put a plan in place that will result in you saving on and not just for college costs
Consider having the following available to reference while completing the dataform:
Tax Returns
W2 Forms
Financal Records
Simple steps to solving your college funding concerns
Schedule your appointment with Joseph P. Callahan.
Complete the data form. Complete it now or download a hardcopy and submit it later.
After submitting the form, you'll see the answers to some vitally important questions related to your particular situation.
During our meeting, we'll present and discuss a gameplan that will help you in your efforts to save ON and not just for college costs!