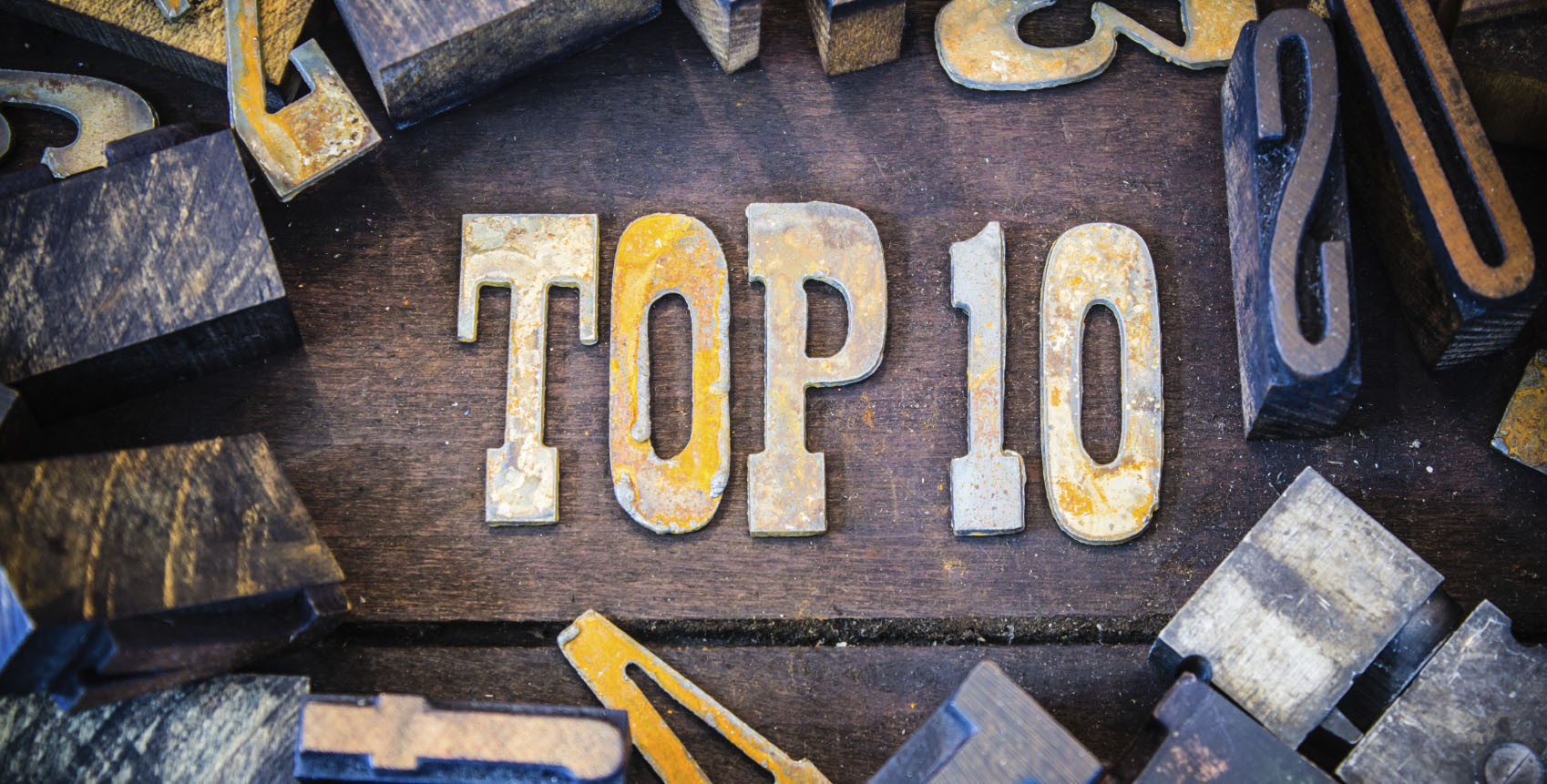 10 Reasons CFS' College-Planning Software Is The Right Choice For Financial Advisors Interested in Fee-based College Planning

Everything at CFS is directed by our mission: Helping families save ON and not just for the cost of a college education with the help of their financial advisor/institution.
The result for a family can be significant savings on their out-of-pocket college costs, reduced college-funding debt and improved retirement savings outlook.
CFS' college-planning software is the centerpiece for equipping you to accomplish these goals for your clients, while at the same time helping you drive more revenue for your business - independent of your business model.
Here are the compelling reasons for choosing Collegiate Funding Solutions' comprehensive college-planning software:
CFS' knowledge base of college planning and funding strategies. Starting in 1999, Collegiate Funding Solutions' knowledge base now includes over 200 actionable, practical and relevant college planning and funding strategies. Advisors access CFS' knowledge base, via our college-planning software, to help families make better-informed college planning and funding decisions, save on college costs and their improve retirement savings outlook. What other college-planning software has a knowledge base like CFS?


CFS' knowledge base is constantly being updated and enhanced to keep up with the ever-changing college planning and funding landscape. In addition to Collegiate Funding Solutions' resident subject-matter experts, CFS actively solicits, encourages and incorporates the suggestions, strategies, feedback, critique, etc., of its community of advisors into the ever-evolving knowledge base. When you use Collegiate Funding Solutions'' college-planning software you are tapping into the collective expertise of hundreds of top college planning professionals with hundreds of years of collective real world experience. Each new college-planning expert added to the community means you'll benefit because their expertise will be reflected over time into the college-planning software and reports. What other college-planning software has a similar model that incorporates the collective expertise in its community?


The software will help your clients save money on college costs independent of how affluent they are how early or late they are in the planning process. Whether your client is making $80,000 or $800,000/year and whether or not the child is newborn or senior in high school, you can provide them with meaningful, actionable and valuable college planning and funding strategies that will help them achieve a better outcome than they would have otherwise. What other college-planning software has so much to offer clients that are early starters or affluent?


CFS' college-planning software is accurate. From EFC calculations, college costs, financial aid data, tax rates, 529 plan details, savings options, college scholarships, education tax credits, etc., Collegiate Funding Solutions' database contains thousands of data items that are regularly updated to provide you with the most current and accurate data and to provide the basis for accurate calculations and analysis. What other college planning software maintains such a comprehensive database of college planning and funding related data?


The college-planning reports are objective and FINRA reviewed. To our knowledge, only CFS has FINRA reviewed software-generated reports. This inspires confidence and peace-of-mind that the reports contents contain objective, fair, measured, reasonable and useful information. Collegiate Funding Solutions has earned its reputation as the premier college-planning software because we are first and foremost an objective solution provider with no ulterior motives or hidden agendas. What other company has or would submit its software to FINRA for review to validate the quality and objectivity of its software output?


Many experienced college planners, including Certified College Funding Specialists (CCFS) rely on Collegiate Funding Solutions' college-planning software. They understand the complexity of college planning, the value of it and the need for comprehensive, robust, easy-to-use, accurate and strategy-driven software. That's why so many choose Collegiate Funding Solutions. If you are an experienced college planner you'll love our software! What other college-planning software caters to the needs and requirements of the the premier college planners in the financial services industry?


The college-planning reports are fully-editable and can be used in whatever way best meets your needs and process. They can be used as a deliverable or as a resource document for you from which a simple, concise, practical and immensely helpful action plan emerges. What other college-planning software generates fully-editable reports that can be easily customized to meet your needs? None.


Broker/Dealer relationships – CFS college planning software has been reviewed and approved for use by many Broker/Dealers – including the leading Independent B/D, LPL Financial. These B/D's understand the benefits of comprehensive college planning and CFS as the "go to" college-planning software for their reps. What other college-planning software company can make this claim?


Support. Need help with a particular client case or questions about the college planning reports? What about general college planning and funding questions? Along with the software, you get ACCESS into real subject-matter experts who can help you as needed. And, no extra fees for this access! What other college-planning software includes this degree of back-end support so that you don't have to be a college-planning expert in order to deliver premier college-planning services?


Simplicity. The process for helping your clients save ON and not just FOR college costs is amazingly simple. Just gather data (with CFS' secure online fact finder), generate the report with all the relevant information, analysis and strategies, and (if needed) get help from a CFS subject-matter expert before meeting with the client to present your action plan. What other college-planning software equips you with so much capability, for so little time/effort and with access to expertienced experts as needed?
Like what you see? Call 1-919-469-1996 or sign up