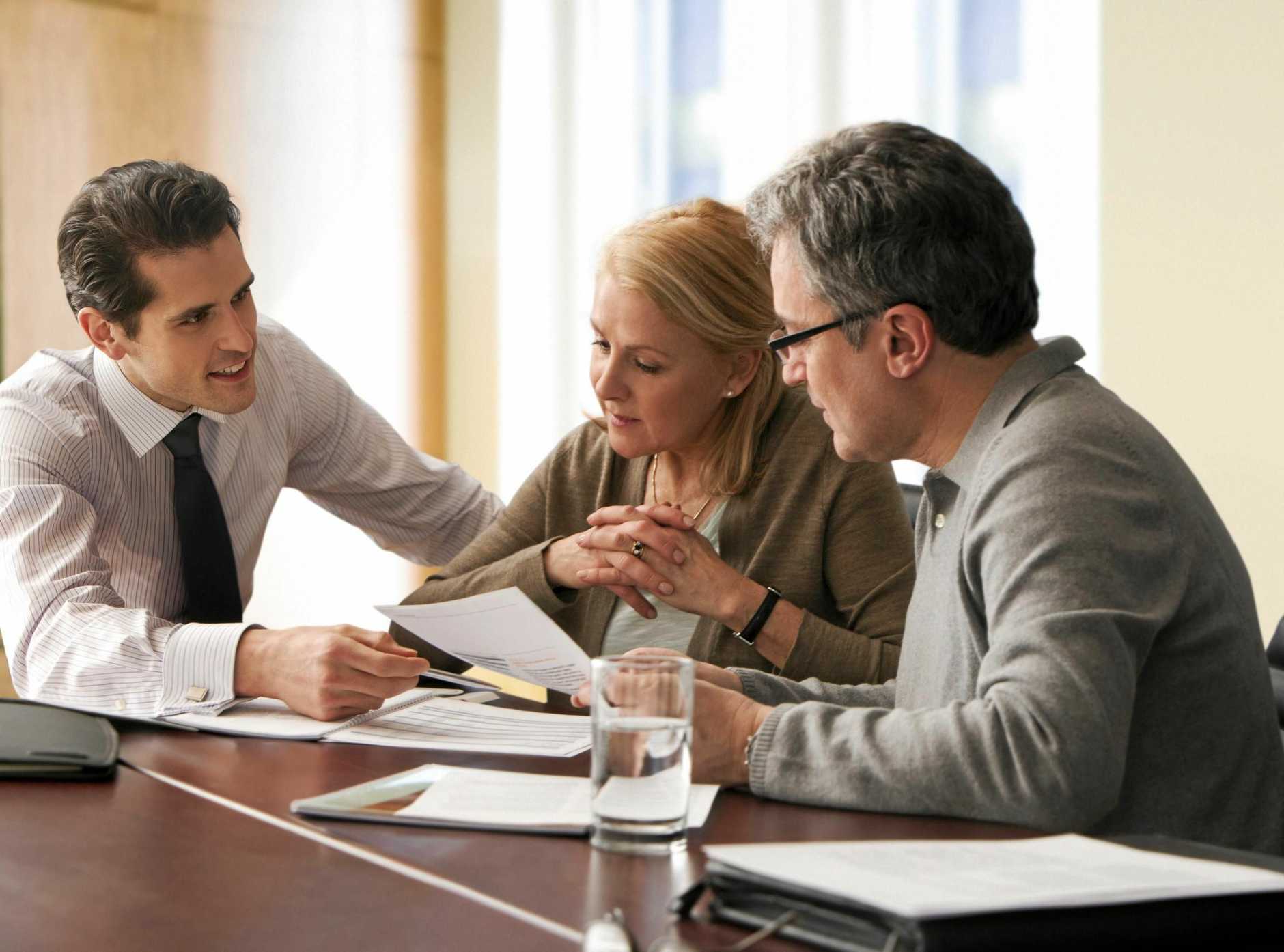 The College Advice Tool

College Search and Specialized Queries
For financial advisors to succeed in the future they'll need to focus on client attraction, delivering differentiated advice and building deeper client relationships.

This is why CFS' new ADVICE TOOL is so significant for you and your business. It will help achieve all three and more!

The advice tool yields vitally important information that can help clients make better-informed college selection and planning decisions that may substantially reduce their out-of-pocket college costs and IMPROVE their retirement savings outlook!

And, if you're their asset manager, you'll help them keep more of their assets (that might otherwise be liquidated to cover college costs) intact, growing, and available for retirement!

Below are the searches/queries that you'll have access to through your dashboard, once you subscribe to CFS' college-planning sofware AND activate this add-on inside the dashboard for the prevailing fee. Read the tips associated with each query to see the compellng benefits to the client AND your business.
Like what you see? Call 1-919-469-1996 or license the widget today!