Financial Organizations
CFS offers a turn-key solution for financial organizations
Deliver much-needed new value to this fertile market
and increase revenue generating opportunities
CFS' API and API Widget enable your financial organization to deliver unsurpassed college-planning value to families with college-bound children and drive new revenue for your organization!
Help families with college-bound children make better-informed college-planning and funding decisions and reduce their out-of-pocket college costs via the customized EZ College Planning Report


Increase revenue. CFS helps your institution drive new revenue (insurance, investments, loans, etc.) by providing the context, rationale and action step for relevant products and services


Differentiate your organization from your competition


Flexibility - CFS provides for fully customized integration, using our API Guide, as well as a college-planning widget


Branding - The widget allows for a white-label version of the college planning report


Expand your offering with other CFS services (educational webinars, client e-newsletter, etc.) which will help yield an EVER-GROWING and very-targeted prospect list
See How CFS' College-Planning Widget Works
CFS offers two versions of the widget: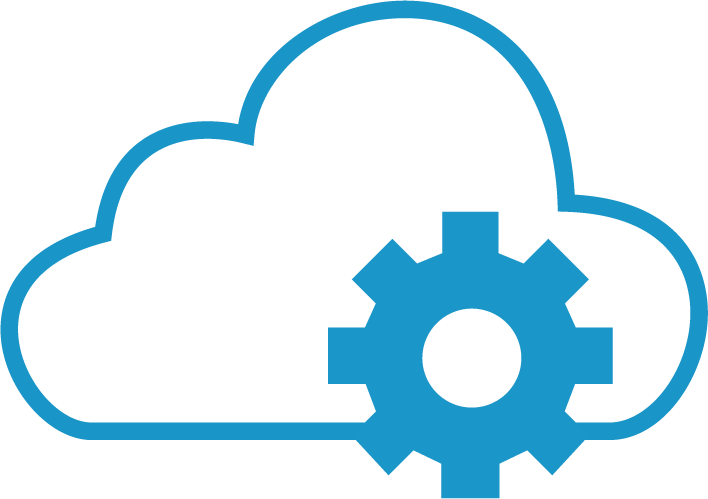 A version that generates the report to the screen (see demo example below)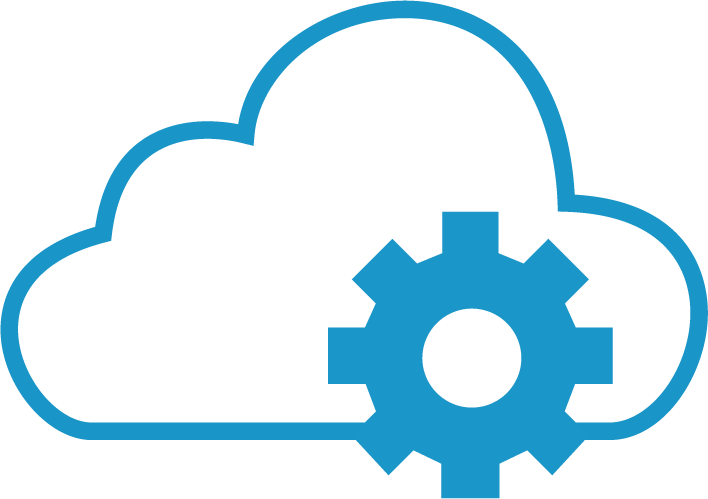 Another that emails the report to the prospect requesting the report as well as a designated email address at the financial organization. This option is ideally suited for lead generation and building a very-target prospect list (Gen-Xers and Baby Boomers with college-bound children) for marketing relevant products and services

Here are just a few examples of the many and varied ways CFS' exclusive college-planning widget can be used by a financial organization to deliver new services and value as well as drive new revenue:

In a financial organization (IMO, FMO, B/D, etc.) for use by its advisors. Use the CFS-powered widget to deliver new value to existing clients, attract new clients and identify new revenue-generating opportunities
Added to a financial institution (credit unions and banks) website to deliver new value, generate leads and referrals back into the institution for relevant products/services
Added to website as part of a lead generation strategy (using the email version of the widget).
As part of an employee benefit program, made available to employees in conjunction with an advisor consultation
In collaboration with a third party organization whose audience includes parents of college-bound children. Use the widget to deliver value to their audience and prospect leads for your organization
As the centerpiece of an internet advertising campaign (e.g. Facebook) to generate leads, new clients and new business

Use this demo version of the widget to see how amazingly-simple the widget is to use and just how much value it delivers! In this demo version, the input fields are pre-populated and the sample report, corresponding to the data submitted, will be opened. The sample report includes helpful commentary.
Call 919-469-1996 to learn more about how CFS' API and widgets will help grow your business