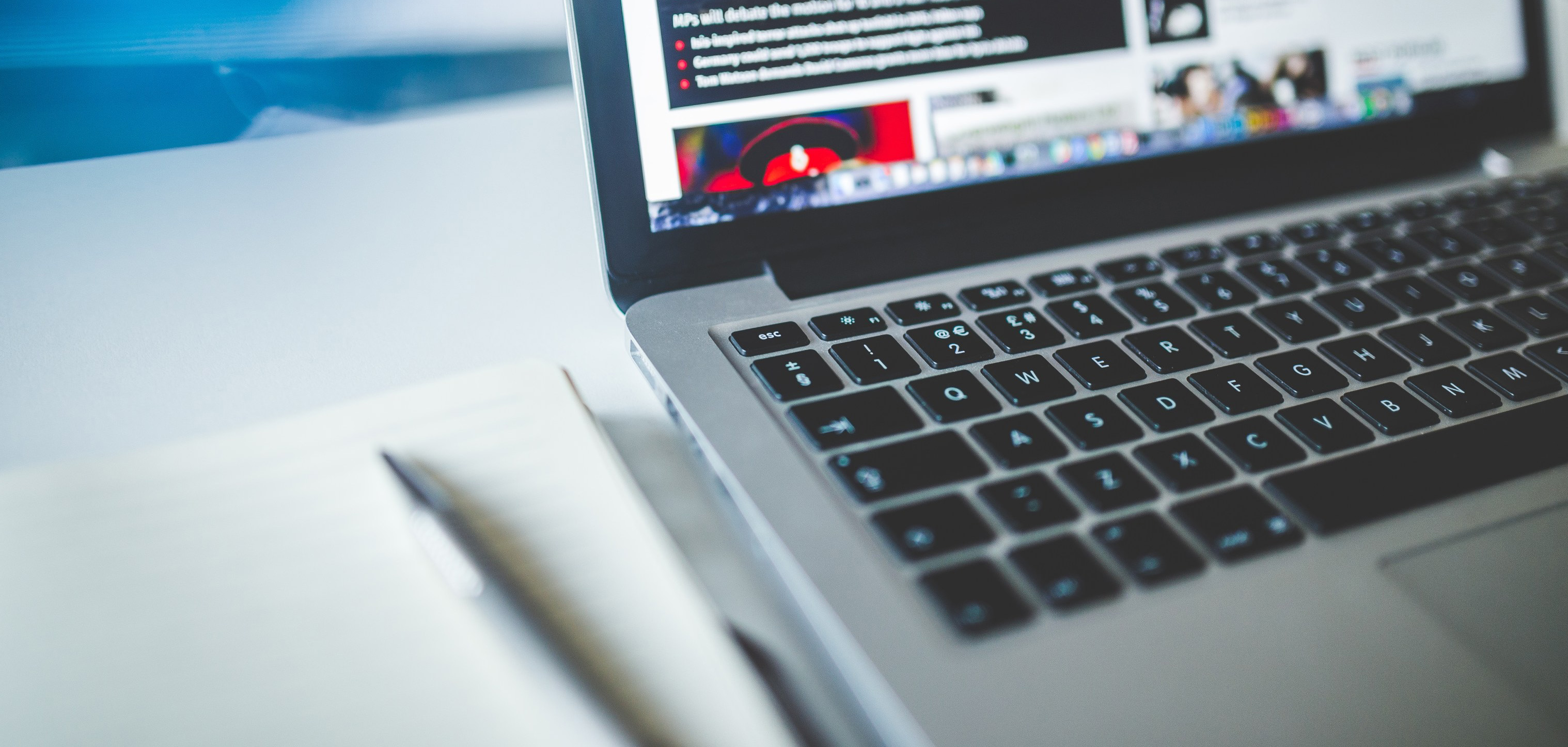 College Ed Xpress Newsletter
Hit The Bullseye With The Help Of College Ed Xpress
To help market, promote and grow your college-planning services you need to consistently and effectively connect with prospects and deliver engaging, relevant, unique and well-written content.

One of the "arrows in your quiver" should be the College Ed Xpress parent e-newsletter, written each month by the CFS team. Not only will your subscribers love it but it will drive new business for you.

And, College Ed Xpress is a completely turnkey email marketing program. Prosects can subscribe through your CFS-provided branded college-planning website or through a subscription interface you add to your advisor website!




Consider the benefits to your business of being able to connect with clients and prospects on a regular monthly basis and deliver much-needed, valuable and timely college-planning related content that will help them make better-informed college-planning decisions and reduce their out-of-pocket college costs as a result! And, because every e-newsletter promotes your capability and services, when they are ready for professional help, they'll reach out to you because you've stayed in touch!




College Ed Xpress is loaded with insider strategies and secrets for college planning, admissions and the hopelessly complex financial aid system.




And for all this value, you'll get the credit and new business over time!




"...this is another even better newsletter....it is heartfelt, authentic and I am sure that subscribers will feel that the insights and guidance for both parents and their student children cannot be found anywhere else."




"Can we arrange a financial / college savings consultation? Our EFC was high last year, and I'd like to find out how we can reduce it. Also, I'd like to discuss safe investments ."




"I met your few years back at a high school parents meeting and I've subscribed to your newsletter since then.. My son is going to college next year, I am thinking about using your service and would like to schedule a meeting."

Benefits:
Subscribers are consistently reminded over time about you and your services. It can take months before a parent is ready to engage your help. You need a way to stay connected to prospects and College Ed Xpress is the way.
You can send it to centers of influence. CPA's, accountants, and attorney's are generally interested in other ways to help their clients. Sharing your e-newsletter with their clients can yield new business for you!
It's the perfect springboard to promote the
CFS Client Care Center services
that yield income for you! The audience for your e-newsletter is the SAME audience for the college admissions and financial aid services.
Email forwarding and social media enable subscribers to easily share your e-newsletter, extending your reach - at no additional cost to you.
It's totally turnkey and managed by CFS. Just sign up your prospects or have them register themselves through a subscription interface provided by CFS. That's all there is to it!
See in these examples how VALUABLE the content is, how WELL it promotes YOUR business and how each newsletter REFERS the subscriber to you for help!
Watch a brief spotlight webinar on College Ed Xpress
Ready to Subscribe?
Download the subscription request form
.
The newsletters are great! You really do a fantastic job of putting them together. In fact, we just renewed our subscription and worth every penny. Our clients love them.

My monthly college newsletter (that CFS writes for me and I put my name on) keeps my clients focused on what they need to do or be aware of each month. I get compliments on it all the time and it generates referrals.

Great newsletter and I love how easy it is to forward to someone to subscribe-excellent.

I've been sending out the newsletter to my clients for five years. It's a great way to enhance the college side of my business and distinguishes me as a serious college funding professional.
Like what you see? Call 919-469-1996 to get started today