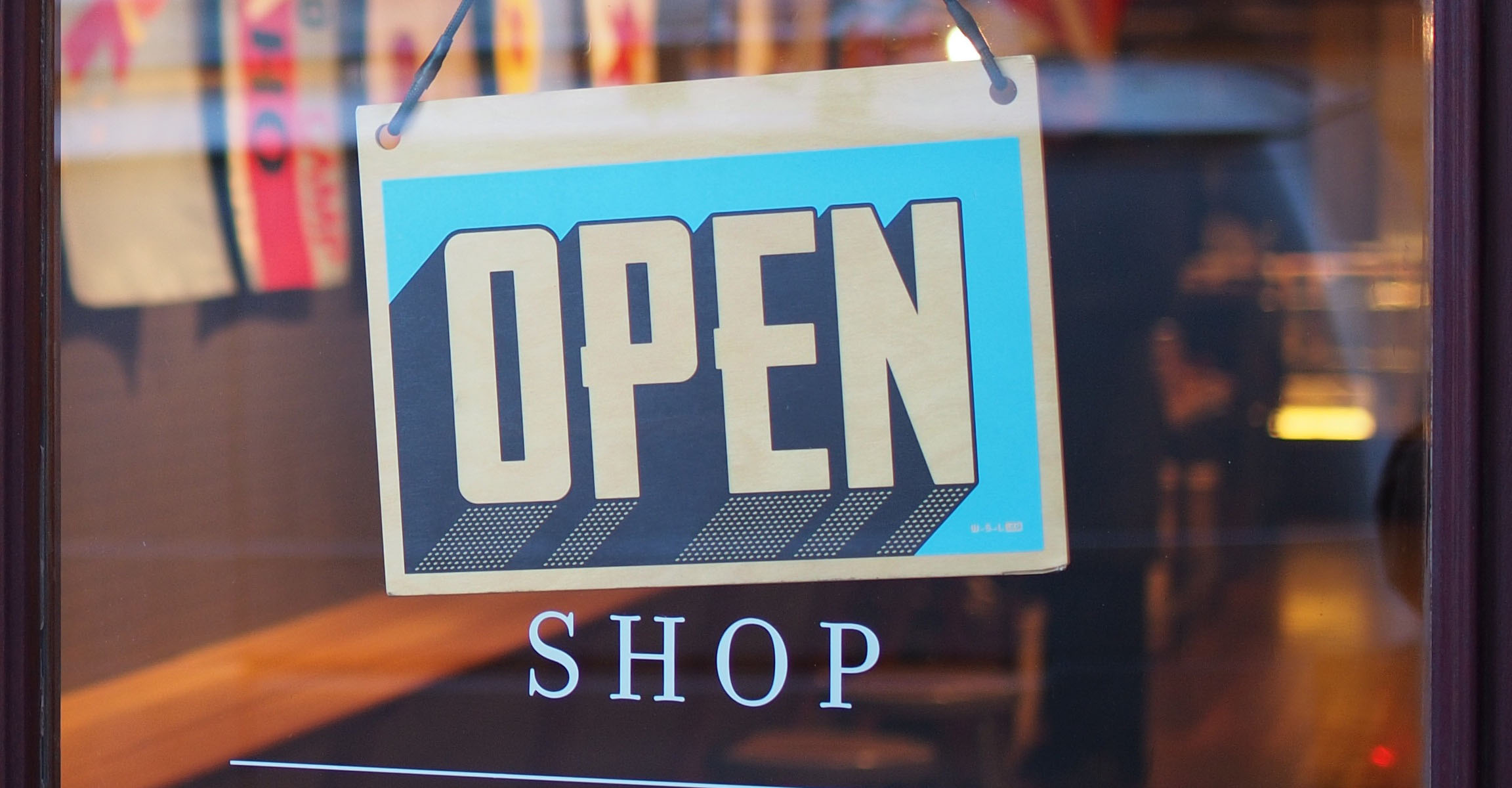 Grow your business with these additional offerings from CFS

CFS provides you with the capability, training, marketing material and resources for you to become the one-stop-shop for college planning and funding related services.

All of CFS' offerings flow from our mission - to help families save ON and not just for the cost of college, avoid student loan debt and improve retirement savings outlook with the help of their financial advisor.
Building on the software subscription you select, you can further expand your capability and marketing resources with these add-ons from CFS. Build a college-planning service that is just right for your NEEDS, GOALS and BUDGET!
Click on the subscription options below to see the associated add-ons
Premium

Standard

EZ College Planning
Cash Flow Model
This add-on is an Excel spreadsheet. Show clients how to increase cash flow, pay for college AND increase retirement account contributions during the college years. Simply complete the input form and the spreadsheet generates the the results using multiple scenarios.
Download Form
Like what you see? Call 1-919-469-1996 or sign up