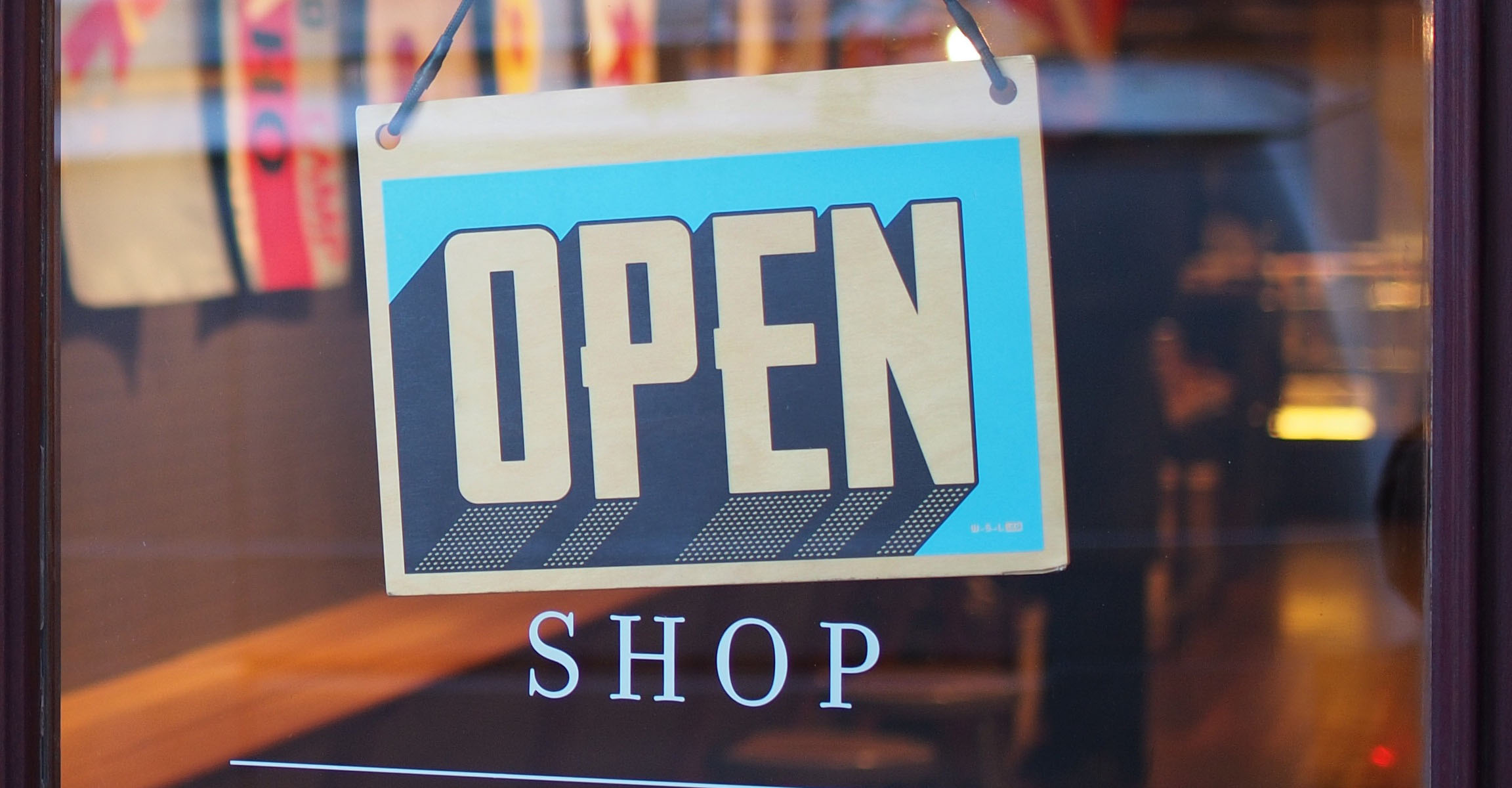 Grow your business with these additional offerings from CFS

CFS provides you with the capability, training, marketing material and resources for you to become the one-stop-shop for college planning and funding related services.

All of CFS' offerings flow from our mission - to help families save ON and not just for the cost of college, with the help of their financial advisor.
Advanced Education and Training Opportunities: Simple Success
CFS and its collaborative training partner, Cumulus College Quest have partnered to produce five 20-minute training modules that cover all the essential aspects of a successful college planning service in light of the tools, resources and marketing material that CFS provides.
Five modules include:




New Business From Existing Clients - How to effectively start your college-planning practice with existing clients in no time.
Prospect to Fee-Paying Client - How to convert a college-planning prospect into a fee-paying client.
Practice Management - Keys and tips for easily and immediately integrating college planning into your existing practice.
Revenue Streams - From fees for service to new production opportunities.
Advanced Marketing - To get the most from your practice, you'll want it to grow. This module covers immediate and long- term growth opportunities worth considering -- and how to implement them.
We've created the most concise, distilled, practical and actionable training possible for CFS' clients, from someone who has done what they are teaching, so that the only variable left for our clients' success would be their own initiative and effort!
This training is right to the point and very distilled -- no fluff. It's great training, from a legit expert (Andy Hickman, co-founder of Cumuls College Quest), with years of experience in all areas concerning the building a vibrant and profitable college-planning capability, and all in light of the tools, resources and marketing material that CFS provides.
Learn More and Get Started
Building on the software subscription you select, you can further expand your capability and marketing resources with these add-ons from CFS. Build a college-planning service that is just right for your NEEDS, GOALS and BUDGET!
Click on the subscription options below to see the associated add-ons
Premium

Standard

EZ College Planning
Cash Flow Model
This add-on is an Excel spreadsheet. Show clients how to increase cash flow, pay for college AND increase retirement account contributions during the college years. Simply complete the input form and the spreadsheet generates the the results using multiple scenarios.
Download Form
Like what you see? Call 1-919-469-1996 or sign up